Who we are and what we offer!
Imagine working with an organization that has the rightful resources and connections to support your knowledge at selling real estate properties. We believe that more than just hard work, discipline and commitment, a successful real estate agent needs a business model with the necessary support, experience, exposure and connections to achieve greater financial exploits.
Wo We Are
Home Leader Realty Inc. is a Toronto based brokerage with vast experience in the real estate market in the purchase and sale of both residential and commercial properties. We are a modern, full service, social media and tech savvy real estate brokerage that gives you access to inventory and FREE HOT leads! At Home Leader, we take pride in changing lives by helping motivated realtors increase their bottom-line by doing not only numerous deals a year, but several deals a month! We have strategically built relationships, networks and partnerships with reputable and seasoned developers, lenders and key industry players across the board to help our agents serve clients in an elite fashion.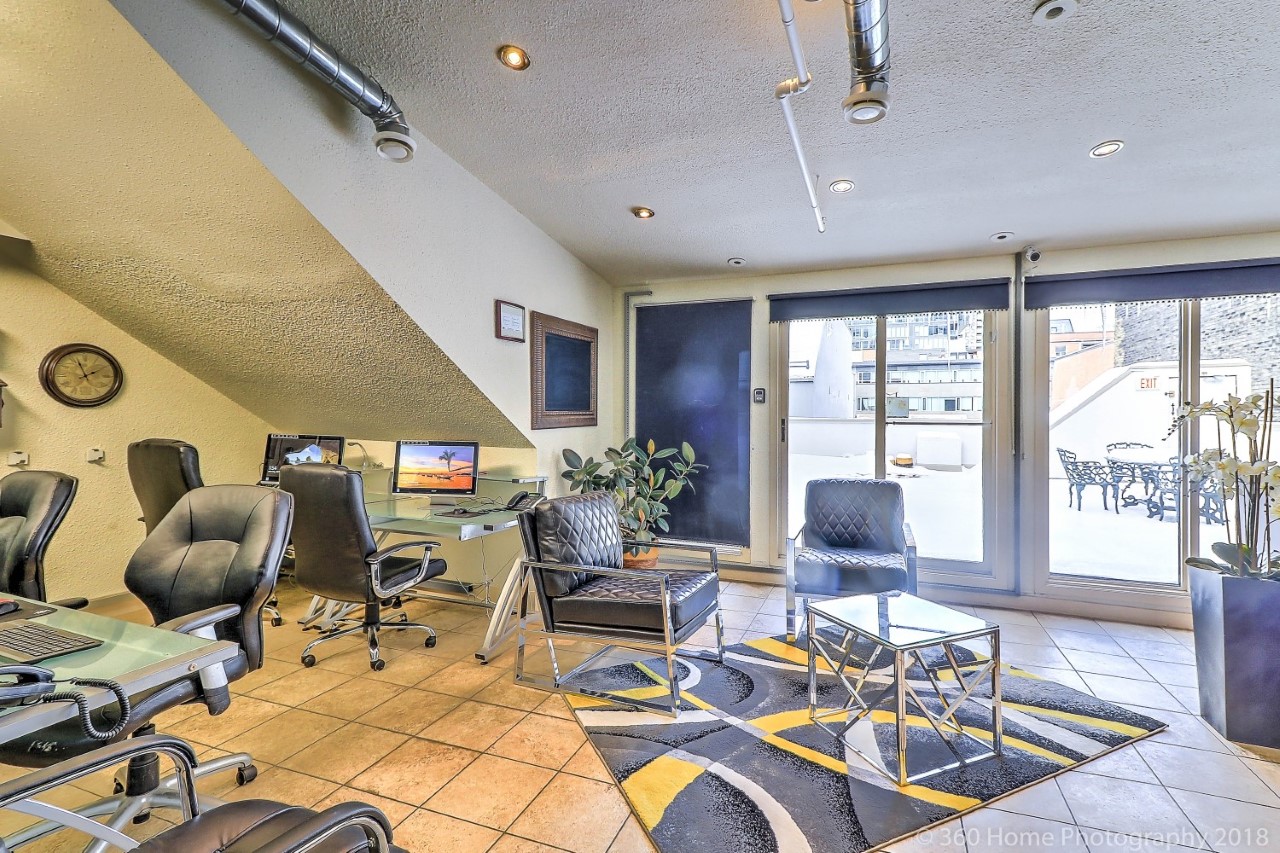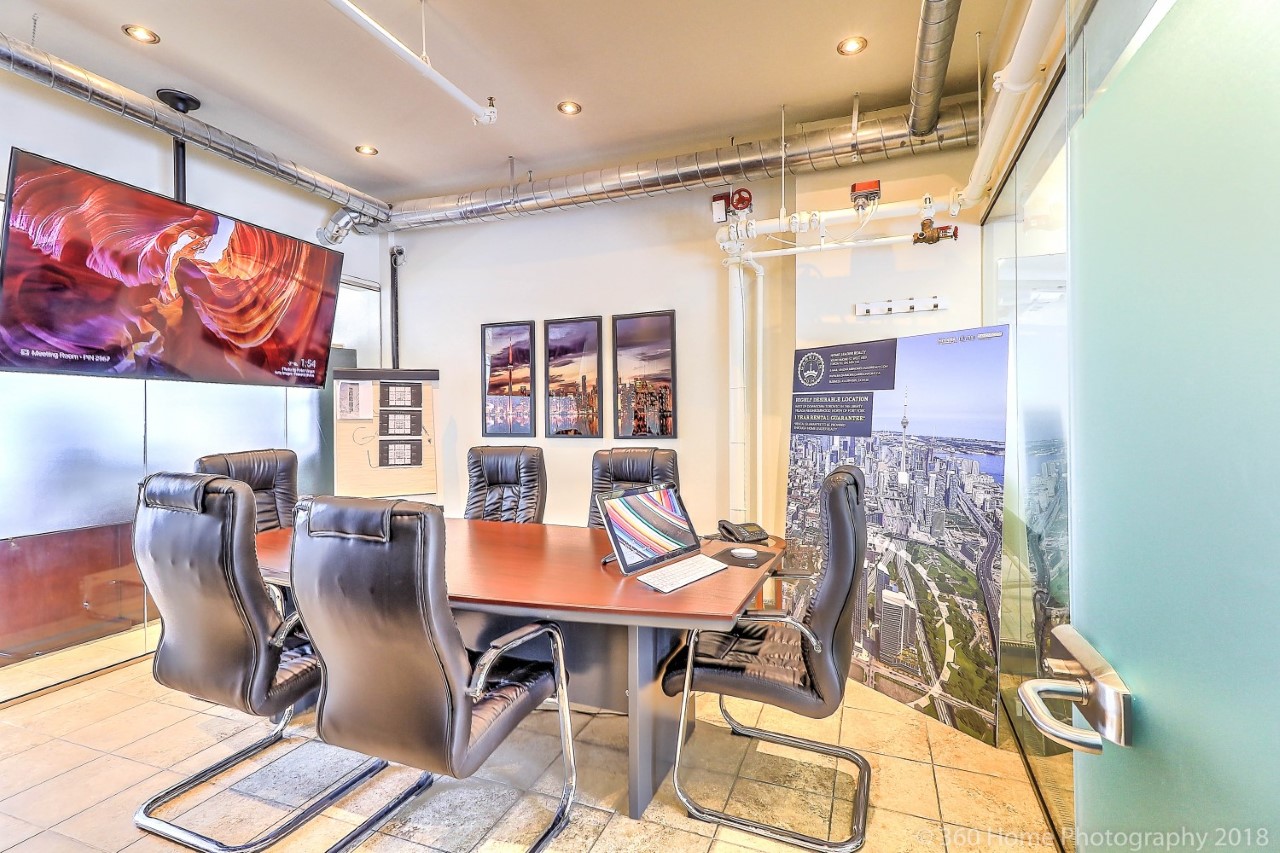 Our mission
Our mission is to provide you with leads and provide the support you need to help our end-user clients have an excellent experience in acquiring or disposing of their homes (their largest asset) and to help our investor clients get the best ROI out there.
In other words, our clients become YOUR clients.
Our Vision
Our vision is to be a cutting-edge technologically advanced and systematic real estate brokerage where our agents are efficient and successful in getting more deals done in less time using our standardized system, while they are providing only the highest standard quality service to clients making their experience pleasant, competent and lucrative.
Here is what makes Home Leader UNIQUELY DIFFERENT.