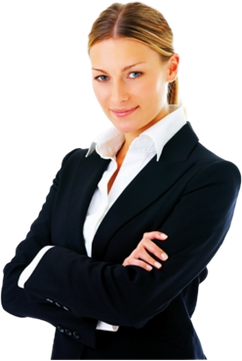 GET STARTED NOW!
---
Connect Plan
100% Commission (90/10 until $25K is paid to the brokerage, then 100% for the rest of the calendar year.)
$120/Month
$399 For All Transactions
Optional CRM for only $49.99/Month
Monthly Training
Parked Plan
FREE! No monthly or yearly fees.
Just pay to transfer your RECO license to our brokerage.
Please note you must pay your yearly RECO fees to keep your license valid and complete all Continuing Education courses as required.